Shifter is a game developed by Niilo Hanni. Music by: https://www.flavio-silva.com/
WHAT IS SHIFTER?
Shifter is a rogue-lite game with a gravity-shifting mechanic. It has many different areas with unique boss fights. Use different weapons such as swords, scythes, and shotguns to escape your dream, which has been hacked and turned into a twisted game by a hacker.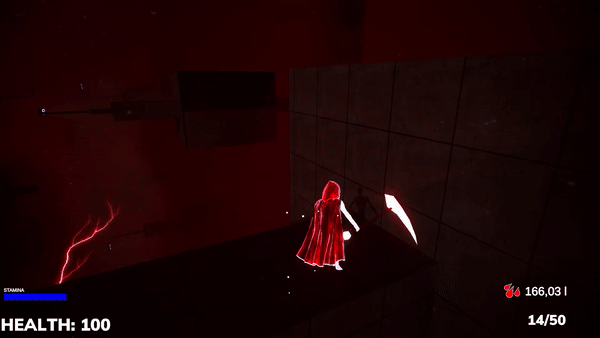 WHAT DO YOU DO IN SHIFTER?
Shifter is a fun rogue-lite game, where you walk on walls and shift gravity. In Shifter, your dream gets hacked through a microchip in your brain. In order to wake up, you have to kill three main beasts in your dream world. When you die, the hacker kills you. After you die, you play as a completely new victim of the hacker. The game is different every time you play, and the world is generated randomly so that the game feels like a different experience in every run.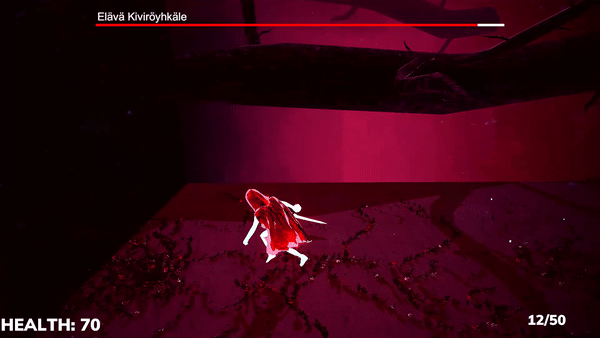 DIFFERENT WEAPONS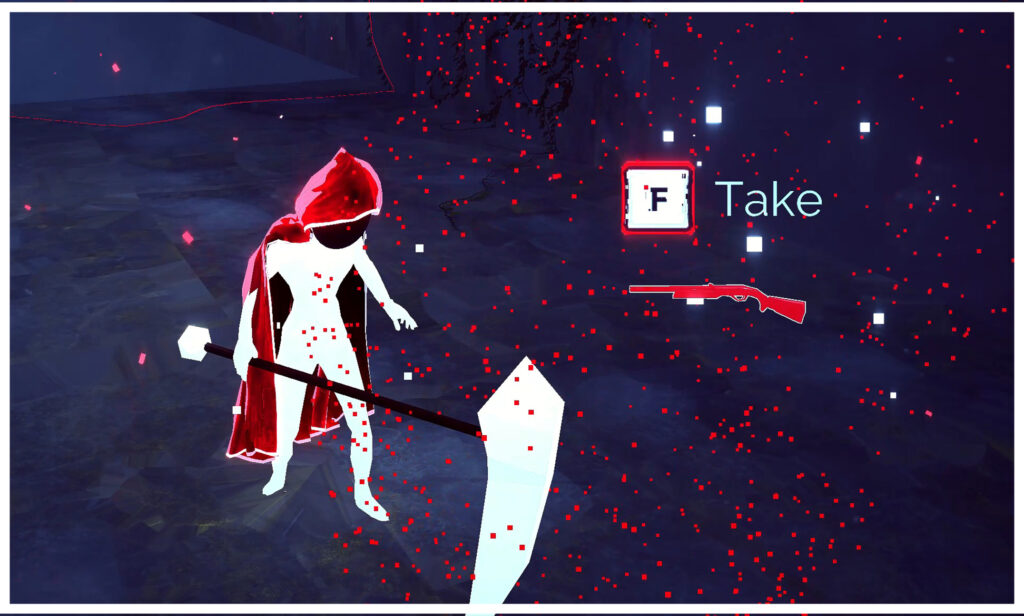 You can use lots of different weapons from melee weapons to guns.
AREAS WITH DIFFERENT BOSSES
You will experience many different areas. Each of which has different boss battles. In every boss fight, you have to somehow take advantage of the gravity-shifting mechanic of the game.
Add Shifter to your wishlist on Steam. You won't regret it when you've done it!
When will it come out? When it's ready.
CONTACT ME AND OTHER STUFF
I have a discord server for this game. I will do events and giveaways and stuff there. Join there right now!
Here are links to all my social media and my email, if you want to contact me!